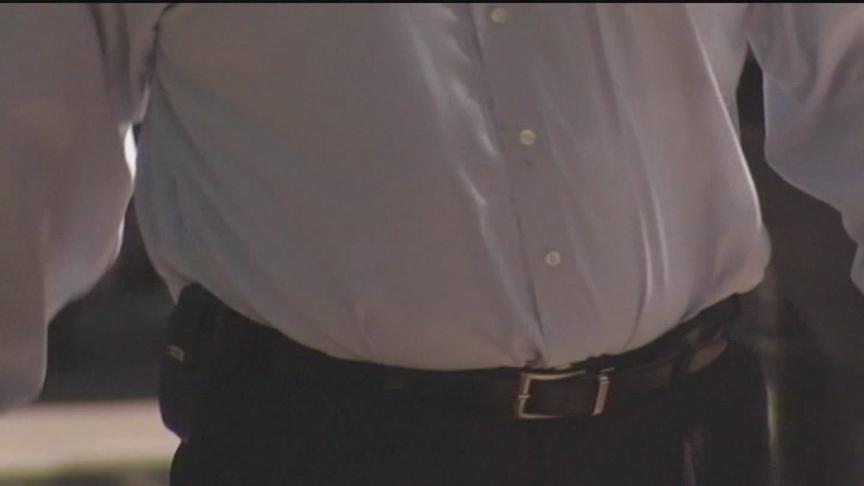 YAKIMA, Wash.-- The annual health rankings paint a poor picture for folks living in Yakima County.

Of the 39 counties in the state, Yakima came in 35th in this year's health rankings, not a great score.

The annual report, published by the Robert Wood Johnson Foundation, takes several different factors into account. Things like social and economic standings, even the physical environment you live in.

Yakima county scored pretty poorly in many aspects. For example, in Yakima, the rate of uninsured people is 15% higher than the national benchmark.

But even with all the bad news, local health officials say the rankings help them better understand how to fix the problem.

"The county health rankings are a good opportunity for us to have a community conversation about improving health of all residents in our community. And part of that is our commitment and responsibility to help educate people about the choices they can make to improve their own better health," said Andres Fresco, an administrator at the Yakima Health District.

The rankings aren't all bad for our region though. One bright spot is Kittitas County which is actually ranked as the healthiest county in the state.

Several other local areas did pretty well too. Benton coming in 12th and Franklin County at 18th, both in the top 50%.