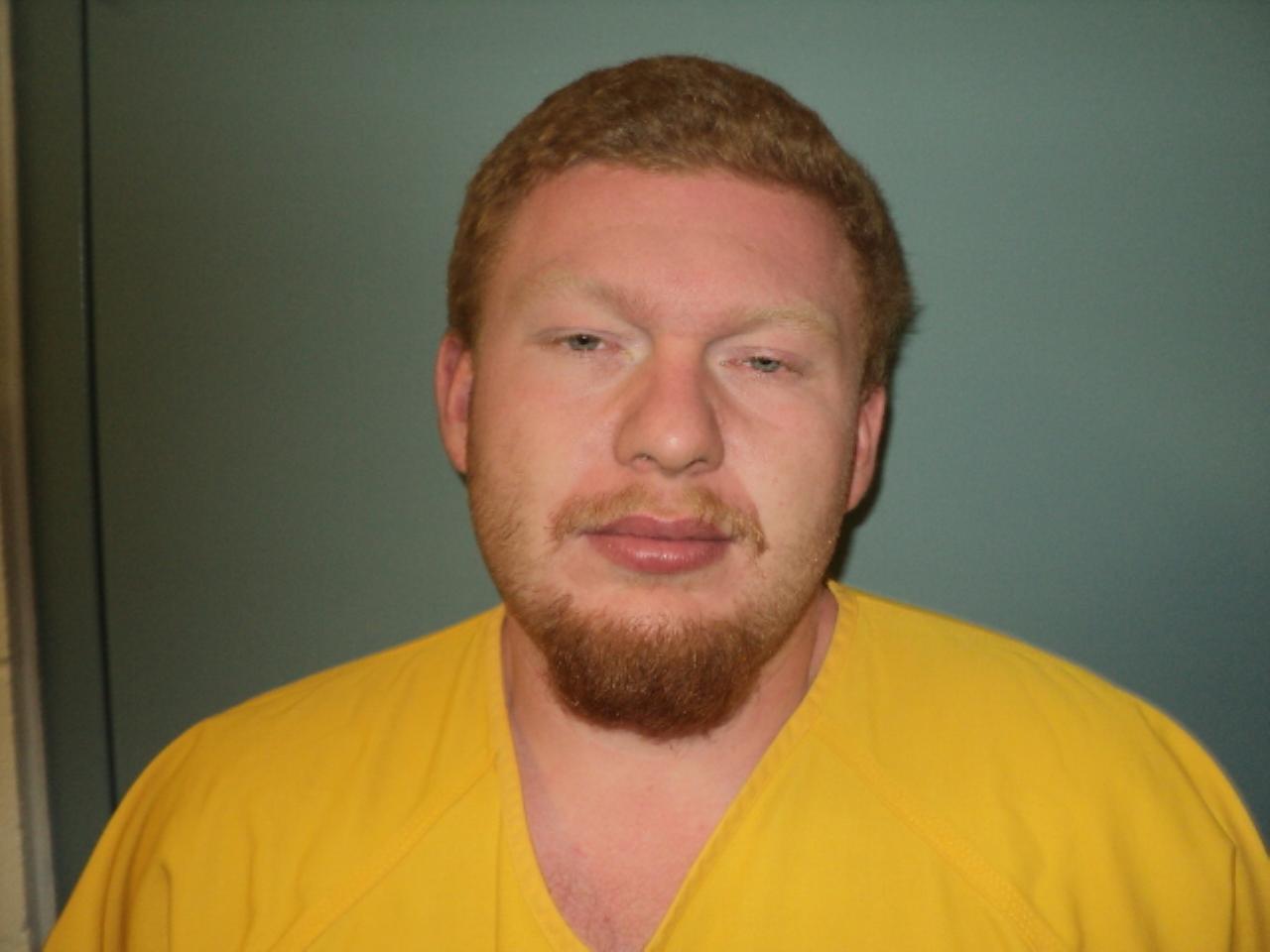 PENDLETON, Ore. - A man accused of killing an Oregon corrections officer who stopped to offer roadside help has made a plea deal to avoid the death penalty.
Prosecutors say they expect 23-year-old Joshua Weeks to face either life in prison without the possibility of parole, or at least 30 years with the possibility of parole.
Prosecutors charged him with aggravated murder in the killing of Buddy Herron back in November 2011. Oregon State Police say Herron was on his way to work at Eastern Oregon Correctional Institution and stopped to help what he thought was a stranded driver. Court Documents show Weeks confessed to stabbing him.
A judge has set Weeks' sentencing for late July.