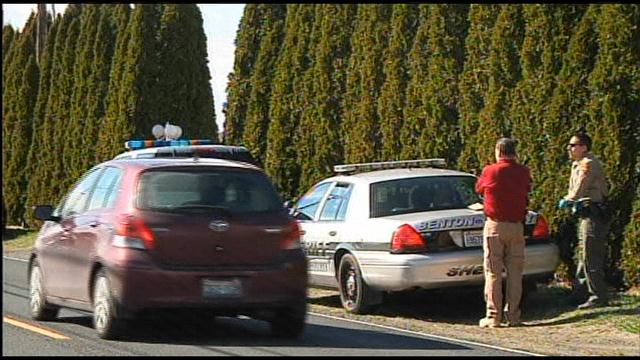 FINLEY, Wash. - A deadly shooting in Finley Friday.

It happened around 2:30 in the afternoon at 196905 East Boweles Road.

Benton County Sheriff's Deputies say when they arrived at the scene, the found one man dead from what appeared to be gunshot wounds.
The victim's name is not being released at this time.
An investigation is underway into what led up to the fatal shooting and what the motive may have been.