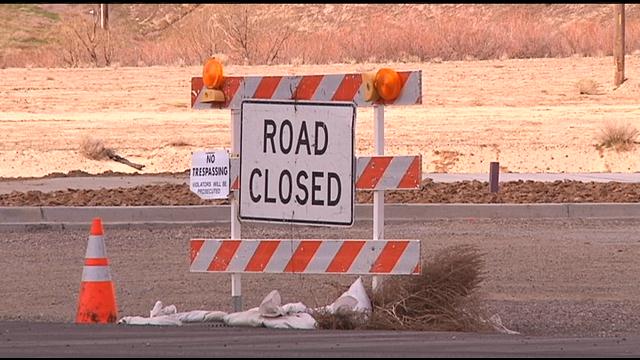 KENNEWICK, Wash. - A lot of drivers use GPS to help them get from point A to point B. But sometimes it's not that simple. Maps can be old and outdated or in some cases... too advanced.

Being new around towns people often use their phones to get around. In Kennewick, a GPS system recently said to turn on the new Steptoe Street extension. The problem is that road is still under construction. But GPS itself isn't to blame.
"It's because the map that's built into your device is incorrect for the location you were at. The position of the GPS is always correct on the physical face of the earth but the map that corresponds to it may not be correct," said Shawn Winget, owner of WinTech Computer Services.

While the map may have been a little ahead of it's time, the City of Kennewick said it won't be much longer before that road is complete. They said it should be open to traffic in early April.