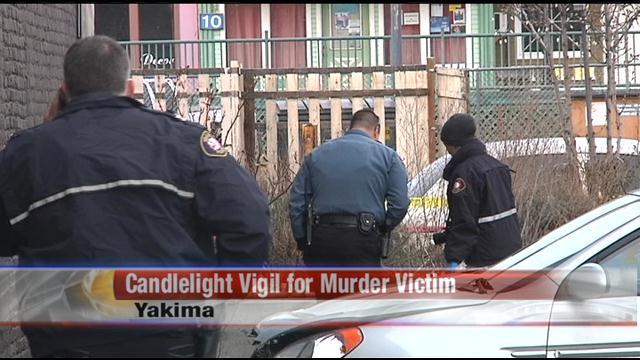 YAKIMA, WASH.--Friends of David Lee Childs are holding a candlelight vigil in response to his untimely death.
The 70-year-old man was found dead in a parking lot on North Front Street in Yakima last week.
The County Coroner said Childs was beaten to death and Yakima Police continue to investigate.
David's friends said the vigil will start at 9:30 Tuesday night. They'll be on North Front Street by Cafe Melange, close to where David's body was found.