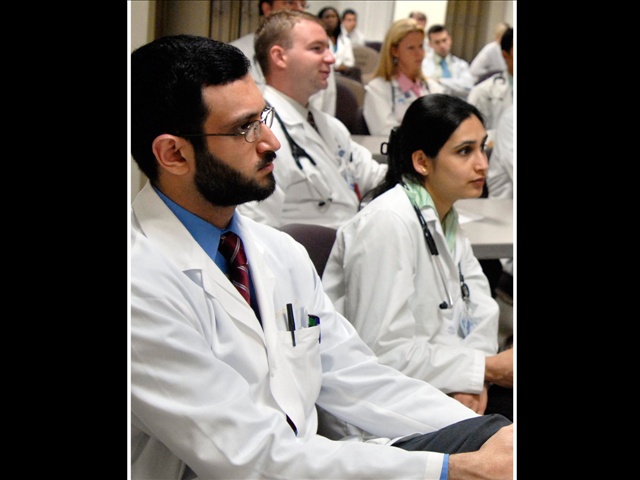 KENNEWICK, Wash., -- Kennewick General Hospital will start the Tri-Cities area's first medical residency programs with the first medical residents arriving this summer.
The three-year post-graduate residency programs in family and internal medicine are approved by the American Osteopathic Association, the accrediting agency for all osteopathic medical schools and primary certifying body for osteopathic physicians.
The program is designed to provide recent medical school graduates with hands-on inpatient and outpatient experience as well as relevant continuing instruction. The new programs will include hospital and clinic rotations in addition to one-on-one training.

KGH has also initiated a student audition rotation program designed for fourth-year medical students interested in evaluating the residency programs before applying.