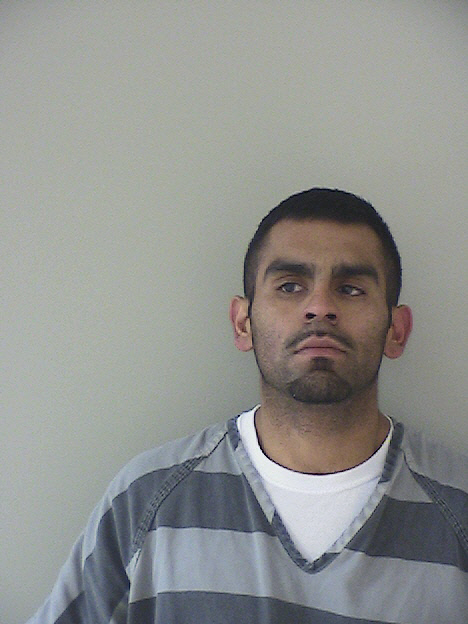 KENNEWICK, Wash. - Tri-Cities Crimestoppers needs your help finding a man from Pasco wanted for two felony warrants.
Kennewick Police say 26-year-old Hector Barajas has a warrant out of Franklin County for delivering methamphetamine, and a Department of Corrects warrant for escaping from community custody. Officers say he had been in community custody for possession of a controlled substance.
Police describe him as 5'5" and 175 pounds, with black hair and brown eyes. Officers say his last known address was on South Owens Avenue in Pasco.
If you have any information, please contact Crimestoppers at 586-TIPS or 1-800-222-TIPS.