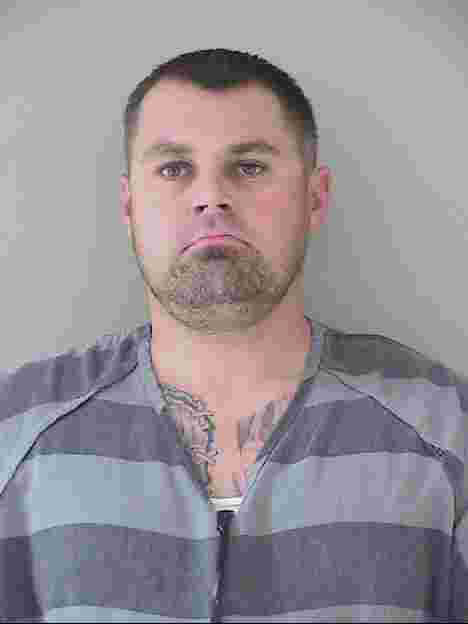 KENNEWICK, Wash. -- Kennewick Police are looking for a man wanted for check fraud and auto theft.
Police say 33-year-old Jason Charles Taylor wrote a bad check for the purchase of a pickup truck from a Kennewick Auto Dealership.
Taylor is also wanted on warrants from Walla Walla Sheriff's Department and Police Department.
Taylor is a white male with brown hair and green eyes. He is 6'1'' and about 260 pounds. He has numerous tattoos on his right arm and chest.
He is possibly driving a white and grey 2009 Ford F-350 pickup truck with the license plate B51388T.
If you have any information, please call Crimestoppers at 586-8477 or 800-222-8477.