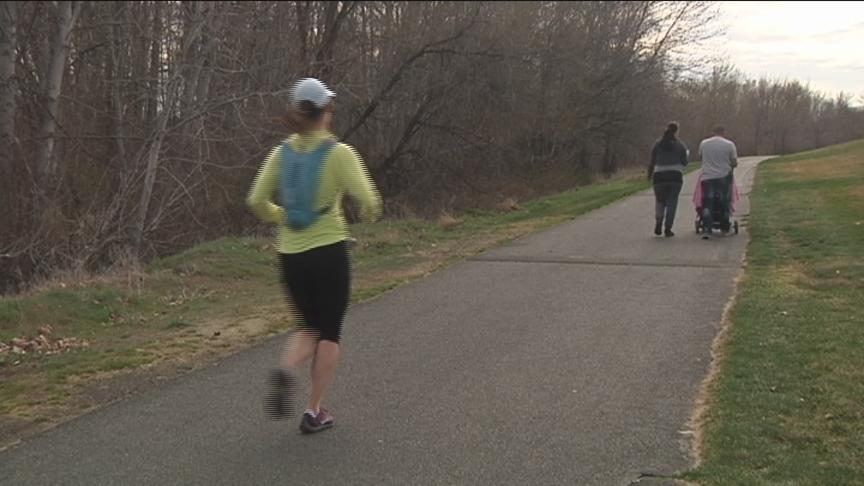 YAKIMA, Wash.-- Some new upgrades to the Yakima Greenway could make you and your family a little safer.

Yakima police want to install new lights and security cameras at three areas along the Greenway.

They say most of the crime there involves car break-ins at the 16th Avenue, Myron Lake, and Rotary Lake parking lots. It's a plan Greenway users believe will help keep them safe.

"I think having cameras is great. That way less chance of my car getting broken into, and just the overall safety. I have been over on the 16th Avenue side and it was rather scary over there," said Greenway user Carmen Quesnell.

The improvements would cost about $96,000. Police say the money could come from their 2013 operational savings.

The city council still needs to approve the plan.