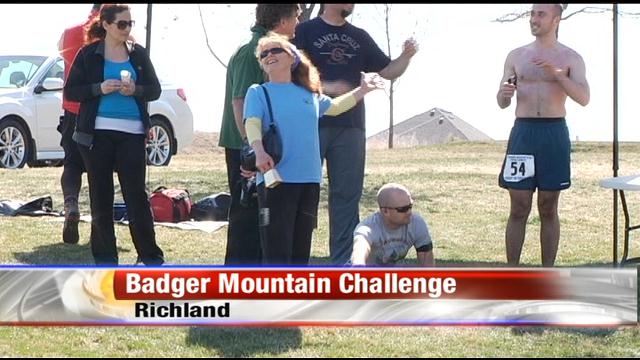 RICHLAND, Wash.-- Seven hundred runners took on the Badger Mountain Challenge Saturday in Richland.
The 3rd annual race included a 15k, 50k ultra marathon and a 100 mile endurance run.
People from all over the world came to the Tri-Cities for the increasingly popular event.
It's now a qualifying race for other big races in several countries.
This year, the organizers made some changes to the course.
"We wanted to keep it a true trail race and use the off roads and so this year it's on more of a gravel road area, part of the course. The runners like that. They like getting off the pavement and being on a new surface," said Brandon Lott, Race Director.
The money raised from the event goes to the Friends of Badger Mountain group who work to preserve the trails and the landscape.