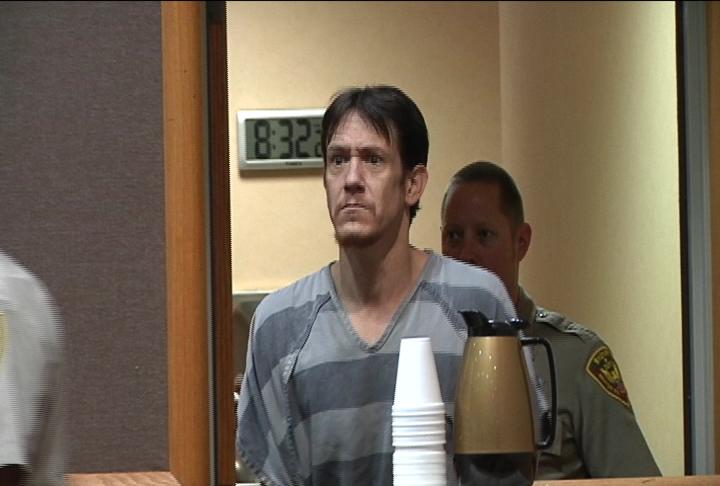 KENNEWICK, Wash.- The Benton County prosecutor says it's "unlikely" he'll seek the death penalty in the case of a man accused of murdering his former fianceé's roommate.
Under state law, Andy Miller must indicate within 30 days whether he'll seek the death penalty against Grant Scantling. Wednesday morning Miller told Superior Court Judge Robert Swisher that based on prior Washington State Supreme Court rulings, the case doesn't meet the criteria for the death penalty.
Judge Swisher ruled two local attorneys will remain as defense counsel, but Swisher also ordered a search to begin for a death penalty qualified attorney, in the event the prosecutor decides to seek the death penalty.
Kennnewick police arrested Scantling, 41, last month. Detectives say Scantling shot Franklin Palmer, 24.
Palmer had been living in the same duplex with Ann Krebs, who had been Scantling's fiancé up until late last year.
Scantling is the father of two of Krebs' three young children, who police say were in the home when the shooting happened.
Scantling is charged with first degree aggravated murder and burglary.