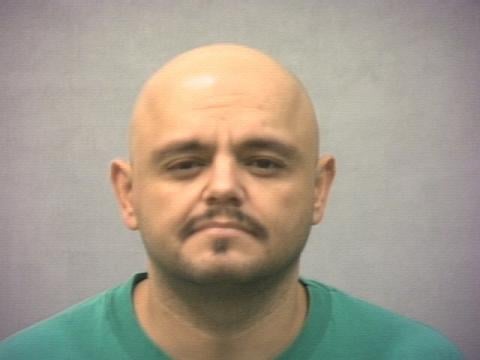 PASCO, Wash. - CrimeStoppers is looking for a Pasco man who the Benton County Sheriff's Office says failed to appear in court for several charges.

Deputies say Gustavo Acevedo Magana, 38, was originally charged with two counts of 2nd degree theft, one count of 2nd degree burglary, and one count of 1st degree criminal trespassing. They say he also holds seven warrants from other Tri-Cities agencies.
Deputies say Magana is white, bald, and has brown eyes. He is 209 lbs. and 5'06". He has a banner tattooed on his left shoulder and "Andrea" tattooed on his left hand.
If you have any information, call CrimeStoppers at 586-TIPS or 1-800-222-TIPS.