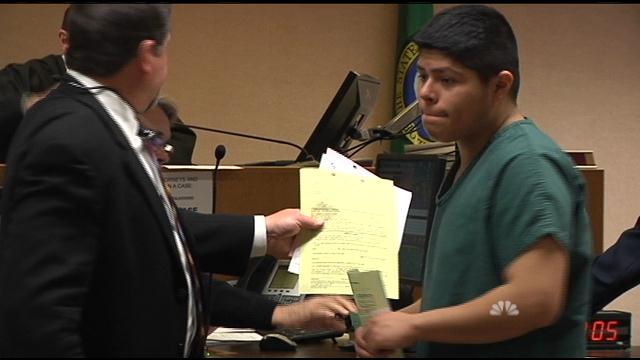 HARRAH, Wash. -- A Harrah teenager accused of shooting his uncle now faces attempted murder charges.

Yakima County Sheriff's Deputies say 18-year old David Fernandez shot his uncle several times.

Deputies say Fernandez was involved in an ongoing sexual relationship with 26-year-old Roberto Ocampo-Ursino.

However, when Ursino tried to end the relationship, Fernandez got angry and shot him inside their home.