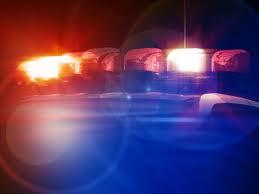 RITZVILLE, Wash. - The Washington State Patrol says a man from Yakima died in a crash overnight near Ritzville.
Troopers say 25-year-old Anthony Greco lost control of his car around 10:30 Monday night on Interstate 90 and crashed into the median.
Troopers say he wasn't wearing his seat belt. Investigators are working to figure out what caused the crash.