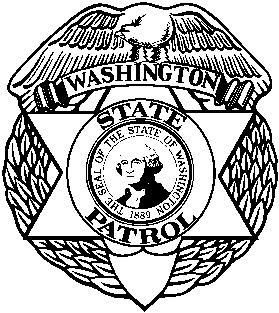 CHENEY, Wash. - The Washington State Patrol is investigating allegations that the former manager of the State Crime Lab in Cheney mishandled case files and claimed to have completed lab work that he didn't.
The State Patrol says at least five cases were mishandled, but that no evidence led to any wrongful convictions. State Patrol hasn't announced what cases are involved.
The investigation began when the people working for the manager raised concerns to the Crime Laboratory Division Commander. The investigation does not imply that any other lab employees engaged in similar misconduct.
The State Patrol directors are notifying local prosecutors and police agencies who submitted the cases involved in the investigation. They say the cases appear to be older ones assigned to the manager while he worked as a front-life crime lab scientist. He has since resigned.