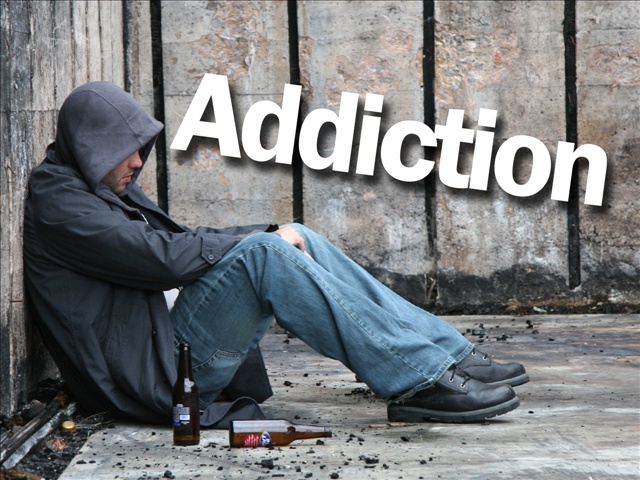 SEATTLE, Wash. - The State Health Department says only about 1 in 10 people who need treatment for substance abuse in Washington state are currently getting the help they need.
The state says that could change dramatically next January, maybe even triple the number of people requesting treatment, when thousands more become eligible for insurance because of health care reform. Health care reform and expansion of Medicaid could change that picture for as many as 166,000 people.
In Washington, about 59,000 people currently receive treatment. Another 47,000 people with substance abuse issues would be newly eligible for insurance in 2014. 119,000 would become eligible if the state expands Medicaid coverage, as expected.