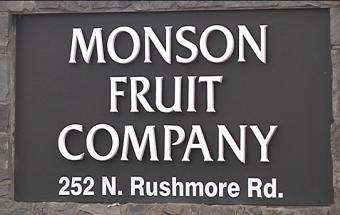 SELAH, Wash.-- The president of a Selah fruit company has died in a helicopter crash.

Royal Canadian Mounted Police say Michael Monson, 48, of Monson Fruit was on a fishing trip in British Columbia, when the helicopter he was riding in crashed.

Five other people survived the wreck.

Monson Fruit has been a part of the Selah business community since the 1980's.