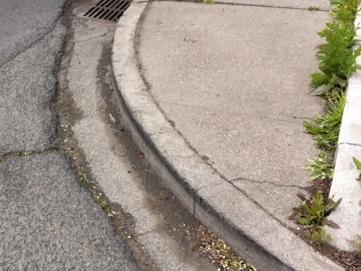 YAKIMA, Wash.-- The City of Yakima is working on three new safety projects around town.

The $1.2-million project is going to help fix and add ramps to sidewalks in town. Crews will also be replacing traffic signals with larger ones so drivers can better see them.

City engineers say the projects are being paid for through grants from the Department of Transportation's Highway Improvement program.

"It uses a small amount of money, relative to a larger project, and it focuses on the high and severe accident locations," said Brett Sheffield, chief engineer with the City of Yakima.

Sheffield says areas like 16th Avenue and the Lincoln Avenue corridor will see most of the upgrades. He says they hope to start work next spring.