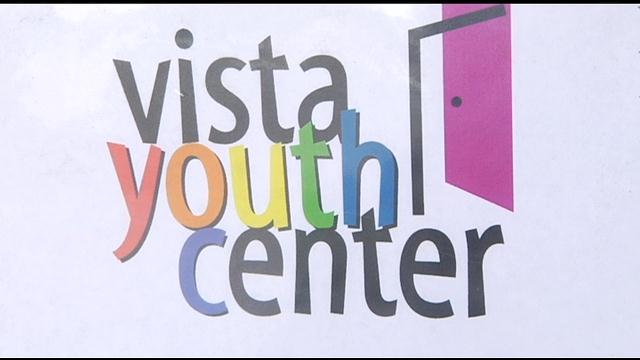 KENNEWICK, Wash.-- The Vista Youth Center is the only support center in the Tri-Cities for LGBT youth And its current financial struggles have forced them to temporarily close their doors.
At the Vista Youth Center in Kennewick you can see the open sign is off.
The center made the difficult decision to suspend service and close their offices because they just don't have the funding to stay open.
Tuesday night the center's board will meet to discuss what's next for the support group for local gay youth.
Saint Paul's Episcopal Church in Kennewick offered to open its doors to the center and give them space in their basement free of charge.
Vista is taking them up on the offer but still needs donations to operate.
"We just realized it was very necessary to down size, to scale down, what we were doing or risk closing for good and that was not an option we wanted to look at, at the moment," said Heather Hill, Vista Youth Center board member.
Hill said in the last six months they've seen donations go down.
Hill said Tuesday night they'll brainstorm how to move forward with their services, but shutting down the center completely is too big of a loss for the community to even consider at this time.