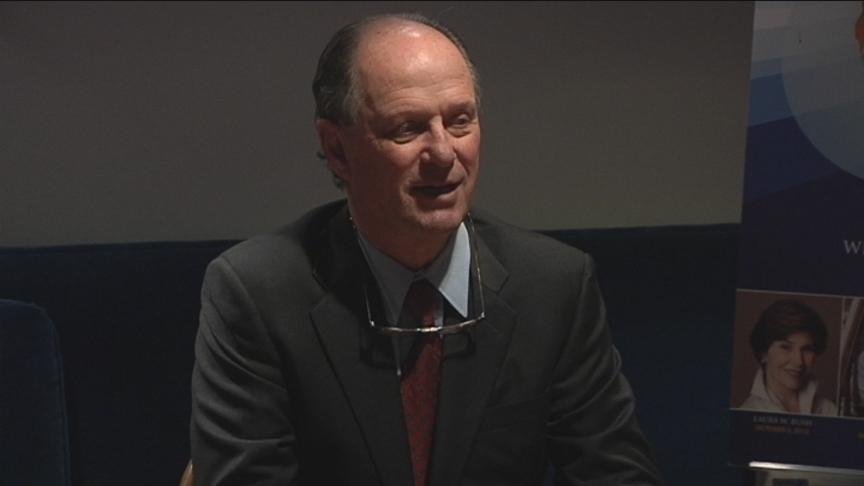 YAKIMA, Wash.-- A famous deep sea explorer stopped by the Capitol Theatre in Yakima Wednesday to speak about his many underwater discoveries.
Doctor Robert Ballard is most well known as the head of the team that found the Titanic.
He was also the first to discover the extreme sea creatures living off vents in the deep sea.
He has retired as chief researcher, and now heads up several advisory committees and argues for more ocean exploration.
"Most people don't realize that half of the United States lies beneath the sea and we have better maps of Mars than half of our own country," Ballard said.
He's also a major supporter of empowering women around the world. He said it's the best way to stop overpopulation.
He's the last speaker in this season's series.
Tickets for the next series will go on sale tomorrow.
Next year's speakers include Geena Davis and Bob Schieffer.
To learn more you can visit their website, here.