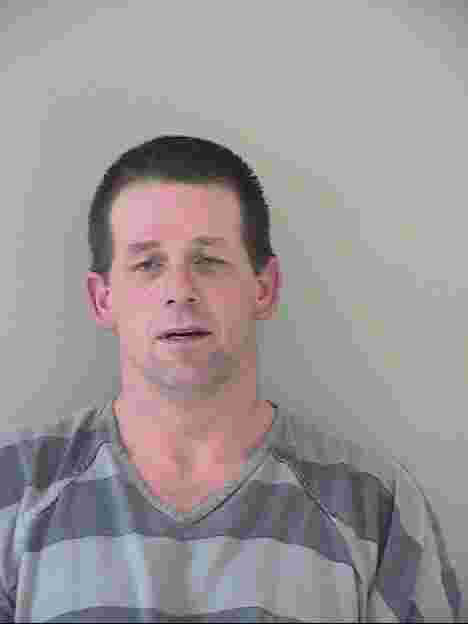 NBCRightNow.com - CrimeStoppers needs your help finding a man wanted on multiple felony warrants from Benton and Franklin Counties.

Investigators say Richard James Rotter, 41, failed to appear in court for original charges of possession of a controlled substance, possession of meth, and possession of oxymorphone.
Rotter is also wanted for ramming a Pasco police car Wednesday morning when US Marshal's Fugitive Task Force were trying to arrest him.
Investigators say Rotter then drove off in a 1998 white Ford Escort with Washington license plate: ADD0062
Rotter is 5'10", 235 lbs., with brown hair, and blue eyes.

If you have any information, call CrimeStoppers at 1-800-222-TIPS or 586-TIPS.