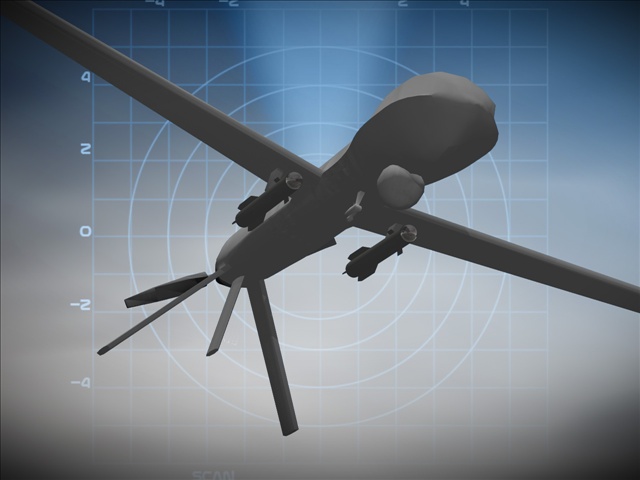 PENDLETON, Ore. (AP) - Officials in Pendleton in northeast Oregon say they're making a pitch to get drone manufacturers interested in their area.

They say the sparse population and lack of air traffic make the region a fine place to test unmanned aircraft.

An economic development consultant says drones are likely to be the area's best bet for dramatic development at its industrial park.

He says the region plans a conference of manufacturers this fall in the area, and he hopes to attract participants this week in a trip to Seattle.

Pendleton officials point to drone training by the Oregon National Guard nearby and attempts by Oregon State University to create national test site for drones in the region.