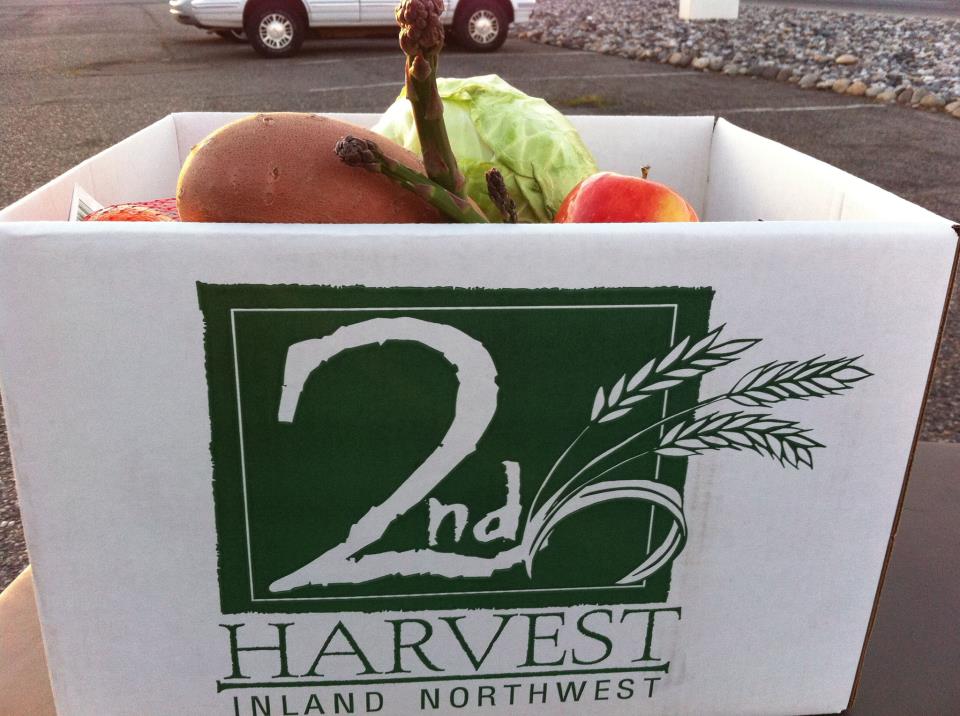 KENNEWICK, Wash. -- Hundreds of families went home today with a box full of nutritious food thanks to ConAgra Foods and Second Harvest.
KNDU hosted a mobile food bank Wednesday at our studios in Kennewick.
Volunteers say 360 families made their way through the long line.
ConAgra employees helped distribute the food, part of a nationwide company push to get their workers to donate their time.
"Having people that I work with that are so willing to give back to the community whether it be financially, whether it be their time, it's absolutely amazing," said Amber Jones of ConAgra Foods Lamb-Weston.
There's a way you can help too - by buying ConAgra products with the "child hunger ends here" logo.

Then go online and enter the code "lunch" and the company will donate a percentage of the proceeds to various charities.