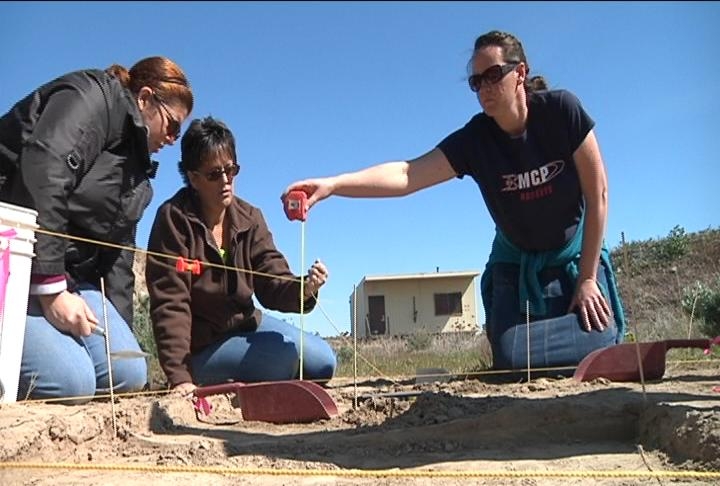 KENNEWICK, Wash.- From the digging, the scraping to the washing and sifting, paleontologists get down and dirty. But these aren't the pros at work, they're local teachers. At the Coyote Canyon dig site, educators are being educated in the field of paleontology.
"Kids need to be doing science and if teachers are going to translate that to their classroom, actually giving kids a chance to get their hands on the science once in a while, the teachers have to get their hands on the science," said Kathy Fisk, a Math and Science Specialist in Kennewick Schools.
After they've found their specimen they examine it a little closer at the dig house, hoping to discover something new and unknown. The teachers hope that by bringing their students to the site, they might be able to discover a new level of engagement in their kid's learning.
Gabriela Epperson, a Park Middle School teacher explained, "Engagement is always an issue that teachers struggle with, and so if they're engaged in it they're going to did deeper. No pun intended."