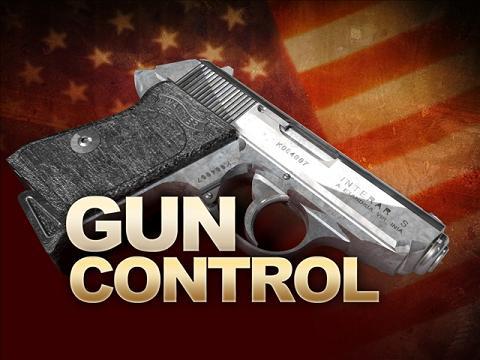 NBCRightNow.com - An Oregon Senate committee approved four gun-control bills, Thursday, that would expand background checks and add new restrictions on firearms.
In a party-line vote, the Senate Judiciary Committee passed the package 3-2.
The bills would expand background checks to cover private sales, prohibit firearms in public buildings, allow school districts to ban guns on school grounds and require concealed handgun licensees to take an in-person training course.
The package now goes to the Senate floor.