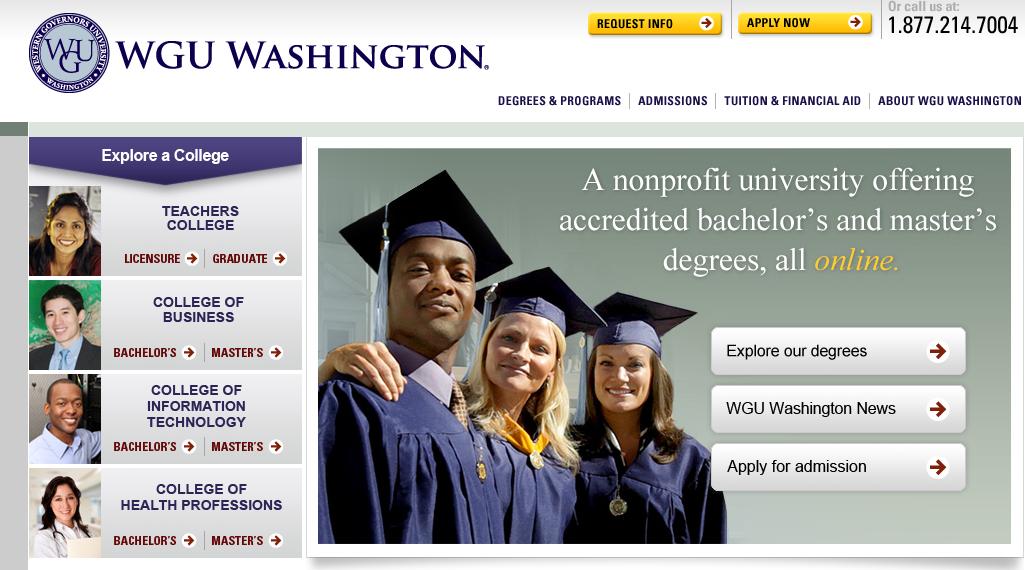 KENNEWICK, Wash. - Washington State's only accredited online university is getting closer to providing state tuition assistance.
WGU Washington (Western Governors University, Washington) is a fully online university that aims to offer affordable and convenient options for anyone pursuing higher education.
Students can currently apply and receive federal financial aid, but a Senate bill, (recently passed in the Washington State House and Senate) would ultimately let students apply for state need grants too.
WGU Washington Chancellor, Jean Floten, says since the majority of the students are working adults, the extra financial aid makes a huge difference.
"We do our share by low tuition," she said, "but for that student that is confronted with, 'do I feed my kids or pay my mortgage,' this is the difference between being able to do that and not have to take that second job."
More than 250 students in Southeastern Washington currently enrolled online with WGU Washington.
Since lawmakers founded the university branch back in 2011, students have earned more than 500 bachelor's and master's degrees.