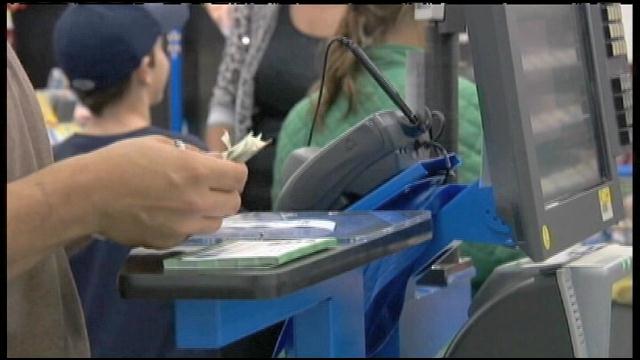 YAKIMA, Wash.--It's good news for Yakima's local economy.
The city started seeing their finances improve in the beginning of 2012 when revenue from sales tax started to grow.
Mayor Micah Cawley said during the month of July, revenue jumped 8 or 9 percent higher that what they typically see. Those numbers remained fairly steady and carried through most of last year, ultimately leaving the city with about $1 million in extra sales tax revenue.
This money went into the general fund and helps keep up with inflation and the cost of doing business.
"As we balance down for the year, we have a very healthy reserve," said Mayor Cawley. "17 percent in reserves is the most we've had that I can remember, and it's for true emergencies. It helps keep us in a financially healthy position."
The mayor said this is a sign that more people are going out and spending money in Yakima. With the upcoming revitalization of downtown and North First Street, Mayor Cawley said sales tax revenue looks promising for 2013 as well.