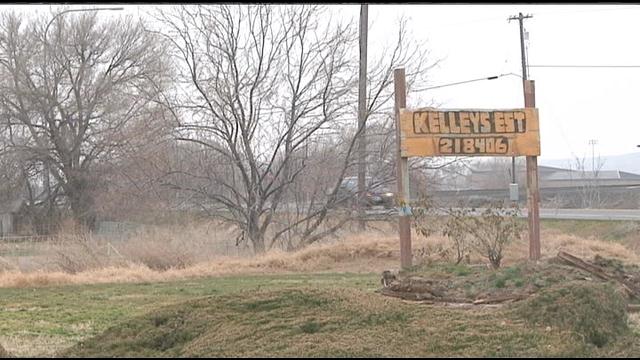 FINLEY, Wash. -- A teenager accused of raping a Finley woman back in January will be charged as an adult.

In court today, Judge Robert Swisher ruled that the case against 16-year-old Rodolfo Garcia, Jr. would be moved out of the juvenile system.

Prosecutors say Garcia forced his way into the victim's home in the Kelley Estates Trailer Park.
Investigators say he was armed with a knife and wearing a mask with only his eyes exposed when he assaulted the woman, and then left.

Garcia's next court appearance is scheduled for April 30th.