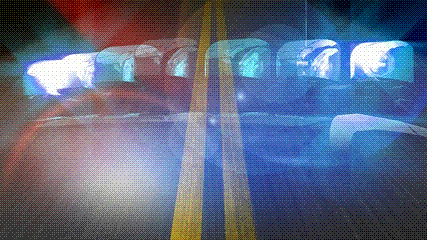 KENNEWICK, Wash. - Police say a teen booked into Juvenile detention Wednesday night was paid off by a driver who hit him while he was crossing the road earlier that day.
Police say the boy told a juvenile detention nurse that he was walking across a street near 13th and Washington, when a Hispanic man in his 20's, with short hair and a mustache in a newer silver suburban hit him.
The boy said the driver asked him not to call police, so he agreed, as long as the man gave him money.
Police say $30.00 later, the boy was off the ground and on his way to meet a friend who bought him a bottle of lemonade Vodka.
Officers say the boy drank half the bottle and found it hard to breath, so he called an ambulance. That's when police and paramedics showed up. The boy told police he didn't mention the collision to the ER staff because he had been drinking.