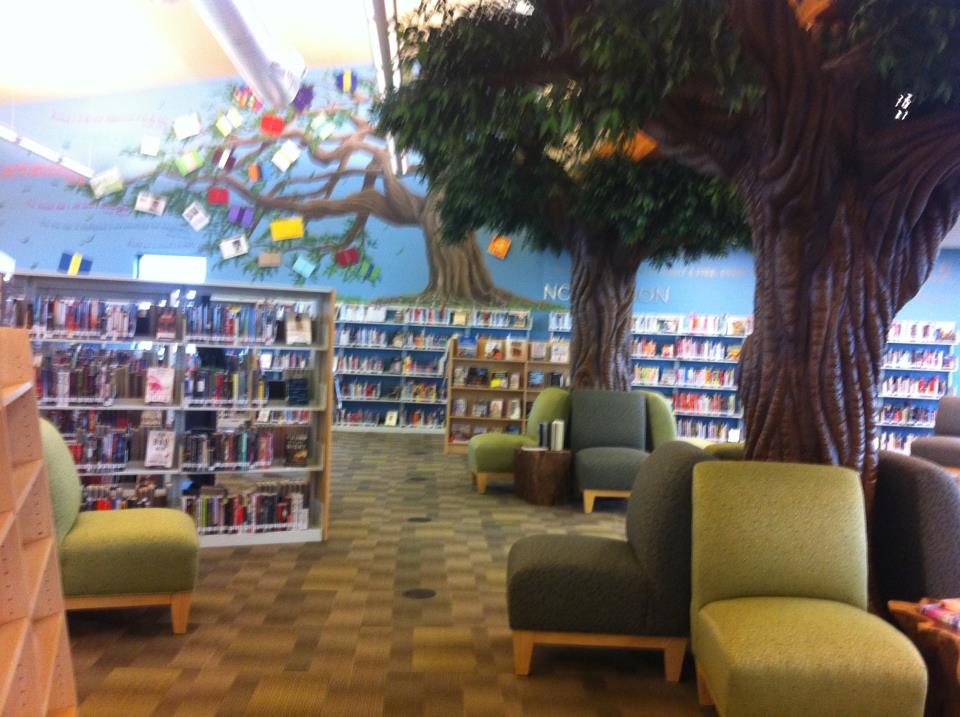 PASCO, Wash. - The newest branch of the Mid-Columbia Libraries is unlike any other. It was designed with its users in mind who wanted comfort and convenience.

The West Pasco branch is located right off of Road 68 at 7525 Wrigley Drive. The 6,000 square foot building offers everything from a drive-thru drop off to some whimsical decor. It's meant to get kids - and adults - excited about reading.
"The building is really a testament to the excellence of our staff, our commitment to providing wonderful services to our community. But, a lot of fun, inventive, innovative people put their hearts into it and I think it really shows," said Executive Director Kyle Cox.

To see for yourself, the grand opening is from 10 a.m. - 12 p.m. Saturday, April 20th.