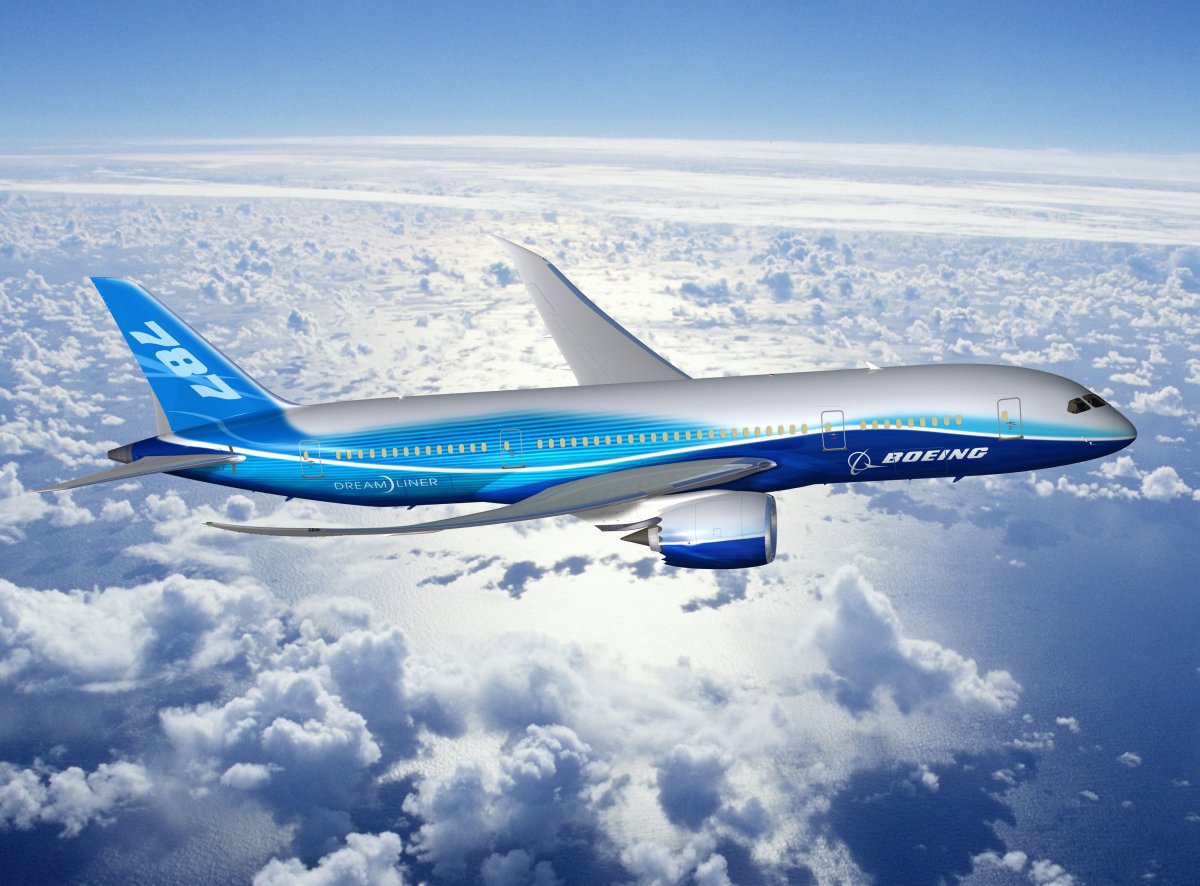 WASHINGTON D.C. - The Federal Aviation Administration says it has accepted Boeing's reworked battery system for 787 Dreamliners and says it will lift a 3-month-old order grounding the planes.

In a statement today, the FAA said it will send airlines instructions next week and publish a notice lifting the grounding order effective the day the notice is published.

Lifting the grounding order gives Boeing the go-ahead to begin retrofitting planes with an enhanced lithium ion battery system.
The main cause of battery failures that led to a fire on one of the planes and smoke on another is still not known.

Flights could resume within a week.