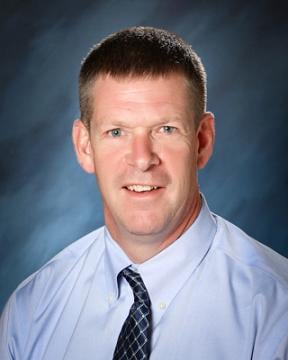 WALLA WALLA, Wash. - The Prescott School District has hired a new superintendent for next school year.

Garrison Middle School Assistant Principal Brett Cox will replace Bill Jordan who is retiring at the end of the school year.
Cox has 11 years public school administrative experience, the past 7 years in Walla Walla Public Schools. He began his tenure in Walla Walla as an assistant principal and CTE Director at Walla Walla High School. He transferred to Garrison Middle School in 2010 as the school's assistant principal.

Cox grew up in Graham, WA and graduated from Bethel Senior High School, Spanaway, WA in 1985. He graduated from Central Washington University in 1990. He served as a United States Peace Corps Volunteer in Paraguay in 1994. He received a Master of Educational Leadership from City University in 2003.