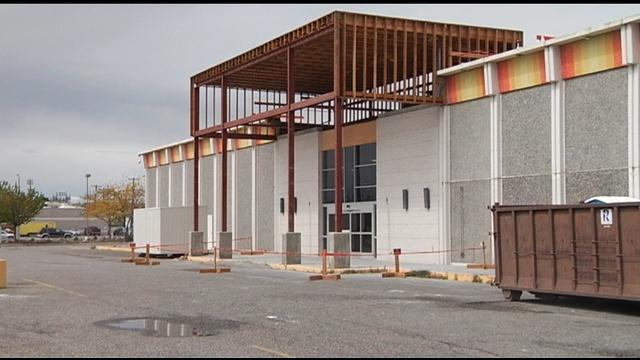 RICHLAND, Wash. -- Construction is underway on the new nursing education facility in Richland.

Workers are gutting the property on Lee Street that's owned by Kadlec Regional Medical Center.

Washington State University Tri-Cites will get part of the 60,000 square foot building for a nursing training facility, the rest will be used by Kadlec for out patient treatment.
"There are challenges to produce more doctors and nurses and certainly Kadlec thinks part of its role in the community is to help provide opportunities and resources to expand that workforce and help organizations do that," said Jim Hall of the Kadlec Regional Medical Center.
Kadlec is renting the building to WSU for $1 a year, for 20 years.
Other local health care organizations are also donating money for the construction project.