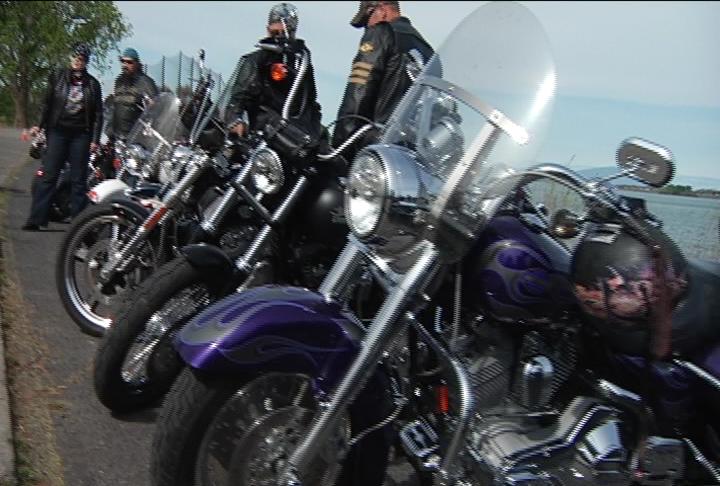 KENNEWICK, Wash.- Saturday the Tri-Cities chapter of A Brotherhood Against Totalitarian Enactments (ABATE) held their liberty ride.
The five-stop motorcycle ride kicked off around 11 this morning at Columbia Park in Kennewick.By charging a $20 registration fee they were able to raise money for the National Rifle Association (NRA) and other pro-gun organizations.
"We want to show our Legislators that we mean business, we want to try to make sure that we show them that we do care about our second amendment and all of our rights, and the Constitution," said Jim Crume of ABATE.
According to ABATE about 200 bikers participated in the ride today.