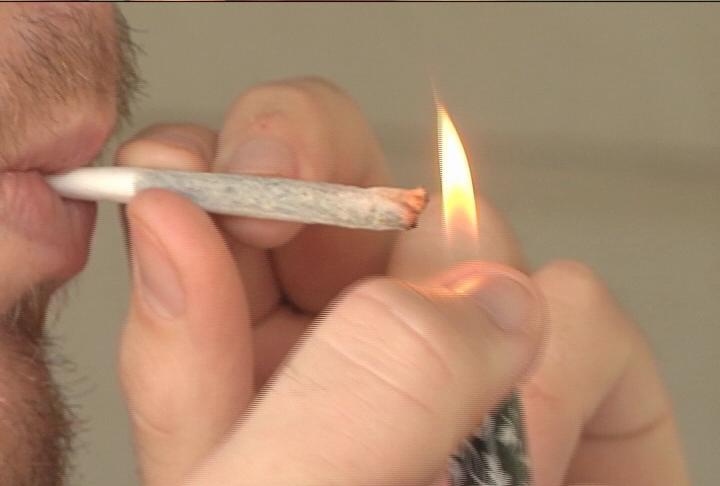 KENNEWICK, Wash.- This year is the first 4/20 celebration since initiative 502 passed in November. Like most holidays that center around the consumption of inhibiting substances, local police are looking out for any kind of wreckless or dangerous behavior, primarily driving.
Driving under the influence does not only apply to alcohol, but any influential substances, including marijuana. While no recent reports have shown a rise in DUI charges on 4/20, police officers are more alert this year.
"The concern is that now that it's legal to consume in the state of Washington, that people may over celebrate today and get behind the wheel. So just like any other holiday where drinking is concerned, the concern today would be that people drive impaired," said Sgt. Ken Lattin of the Kennewick Police Department.
Initiative 502 added provisions to the DUI laws of Washington state, making it criminal to drive and have a THC concentration of 5.0 or higher.