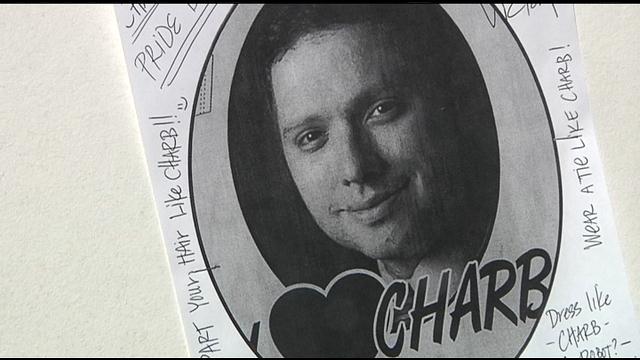 ZILLAH, Wash.-- A big honor today for a Zillah science teacher.
Jeff Charbonneau is the 2013 National Teacher of the Year.
Charbonneau teaches chemistry, engineering and physics at Zillah High School.
He's currently in Washington DC, where he'll meet President Obama at a ceremony tomorrow.
Zillah High School held a celebration assembly this morning, and watched a pre-recorded message from Charbonneau.
Charbonneau says the award isn't just about him.
"It was really just an amazing validation of the hard work that my students have been putting in and my fellow teachers because, to be honest, you don't get something like this by yourself," he told us in a phone interview.
Charbonneau is not the only local educator receiving an honor in DC.
Toppenish High School Principal Trevor Greene will receive the National High School Principal of the Year Award, which he won last September.