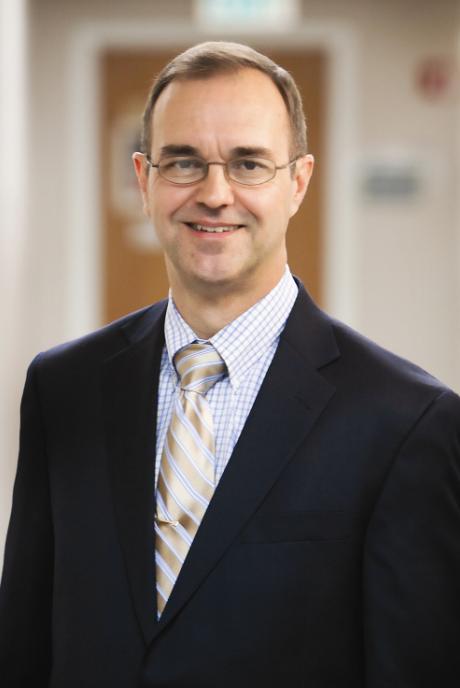 YAKIMA, WA - Community Health of Central Washington (CHCW) has a new Chief Medical Officer.
After a nationwide search, the hospital is announcing Dr. Michael Schaffrinna, MD, for the new position.
He is replacing Dr. Vicki Black, MD, who recently retired from her clinical and faculty duties on December 31st after 20 years of service at CHCW.
Dr. Schaffrinna most recently served as an Assistant Professor in community health at Wright State University and also as Deputy Group Commander at Wright-Patterson Air Force Base, Ohio.
In his new role, Dr. Schaffrinna will be responsible for providing oversight, planning, and leadership to the medical case management for patients and maintaining standards of care. He will participate in the development and administration of policies and strategic planning and oversee the disease management products and programs, data base development and outcomes research, including development, implementation, market research and strategic partnerships.
Dr. Schaffrinna has 25 years of health care and medical experience, serving those throughout the U.S. and abroad in the capacity of physician and then as commander in the U.S. Air Force. He holds a bachelor of science degree in chemistry from Portland State University and a medical degree from Oregon Health Sciences University in Portland, OR. Dr. Schaffrinna completed his internship and residency in pediatrics at David Grant Medical Center at Travis Air Force Base, CA, and his fellowship in adolescent medicine at Fitzsimons Army Medical Center in Aurora, CO. Schaffrinna will begin his new position on April 15th.