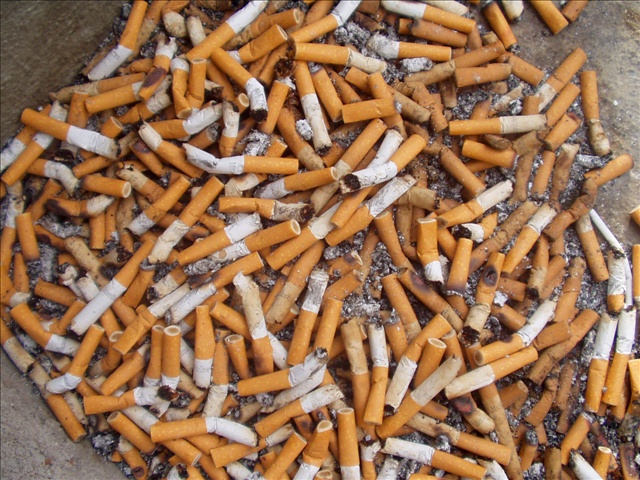 NBCRightNow.com - A bill proposed in New York City may raise the age to buy cigarettes from 18 to 21.
In Washington, you need to be at least 21 to buy alcohol and marijuana, but only 18 to buy cigarettes.
According to a Surgeon General report, 80% of smokers begin before the age of 21.
We spoke with 100 local people to find out if they were for or against raising the purchase age to 21.

"I believe that if we moved it up maybe there would be less instances where people get pressured into it," says Kevin Sackett.

"If they are old enough to fight for our country then I believe they are old enough to make a responsible decision as far as smoking, drinking or whatever," says Jeff Dirks.

"I think it's a decision that you need to be a bit more mature and responsible and I think couple years might make that difference," says Angela Hendricks.
In our informal poll Tuesday morning, 73% said they were in favor of raising the age to 21; 27% said they were against it.
We want to hear from you on this issue, just go to our Facebook page to join the discussion.