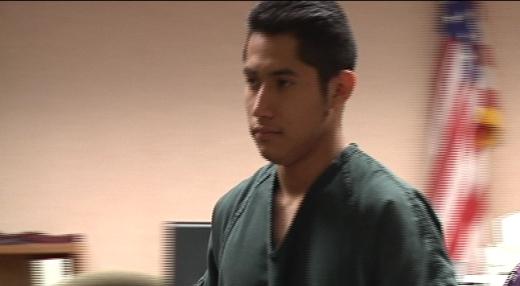 YAKIMA, Wash.-- A man accused of crashing his car and killing two of his passengers pleaded not guilty in a Yakima County courtroom Tuesday.

Police say Israel Mena, 21, was driving on Glade Road near Mabton last April when he crashed his car.

Maximo Castanedea and Luis Santana died as a result of the crash.

Mena faces two counts of vehicular homicide. His bail remains at $500,000.