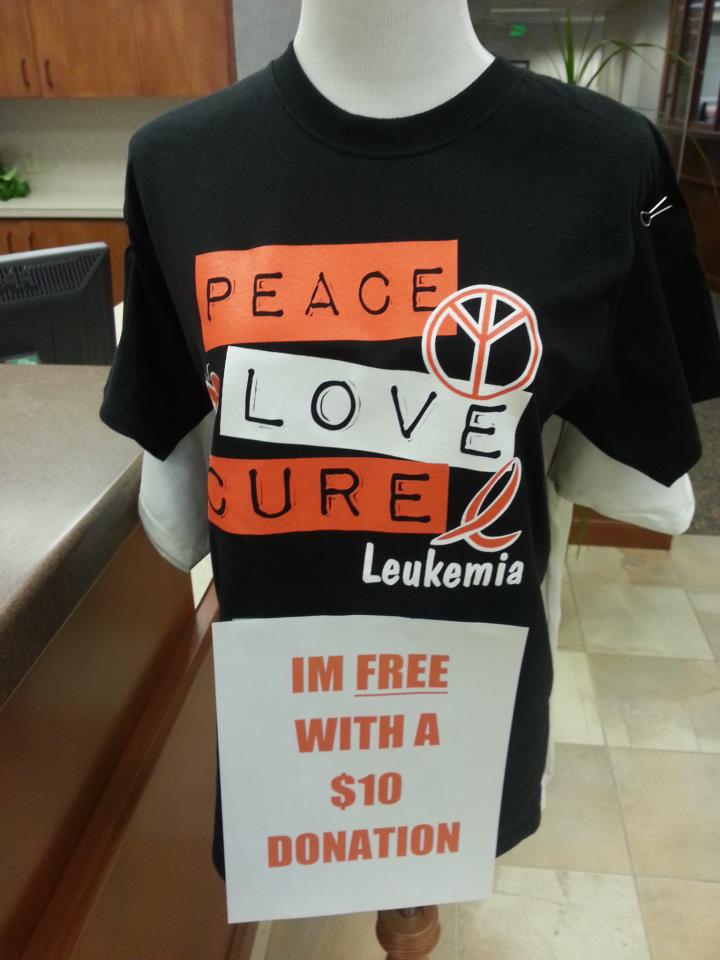 NBC Right Now - Summer weather has arrived a little early. and people are already pulling out the sun screen. The Tri-Cities Cancer Center is hosting a presentation next week on how to stay protected from the sun rays.

Next week on Thursday, May 16th, the Tri-Cities Cancer Center will host a free presentation titled: Skin Cancer and Melanoma.

The presentation will be held from noon to 1:00 p.m. at the Tri-Cities Cancer Center in Kennewick.
Vicki Haines will present information regarding the most common type of skin cancer. She will discuss warning signs of skin cancer and how to prevent it. Within the past year, the Food and Drug Administration mandated changes requiring manufacturers to alter the way they label their sunscreen products.
"If you and I were to go out into the sun today and get a severe sunburn, then that actually in 10 to 20 years could actually result in skin cancer for us. So protecting yourself today protects yourself for the future," said Cindy Miller with the Tri-Cities Cancer Center.
Vicki will also help participants understand how to select the best sun protection available.