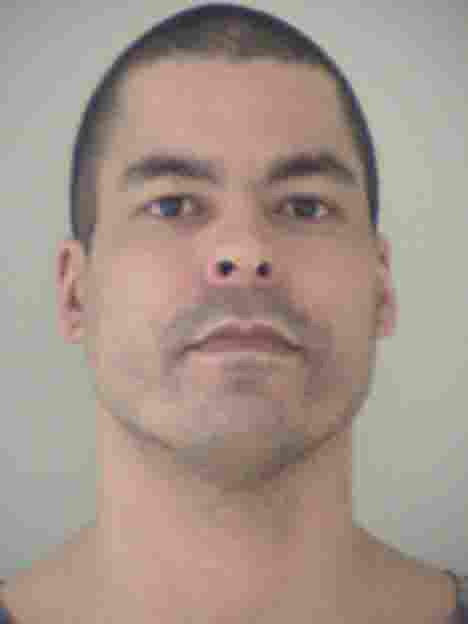 KENNEWICK, Wash. - Kennewick police are looking for a man they say committed several crimes and then violated the terms of his release.

Officers say 35-year-old Derrick Cady, from Kennewick, was originally charged with two counts of 1st degree robbery, one count of second degree robbery, unlawful possession of firearms, possession of stolen property, and violating a no-contact order.

Cady is around 6'0", 225 lbs., with black hair and brown eyes. He has "Neko" tattooed on his left finger and a surgical scar on his back and right elbow. He also has a tattoo on his chest, left ankle, and upper left arm.

Anyone with information can call CrimeStoppers at 586-TIPS or 1-800-222-TIPS.