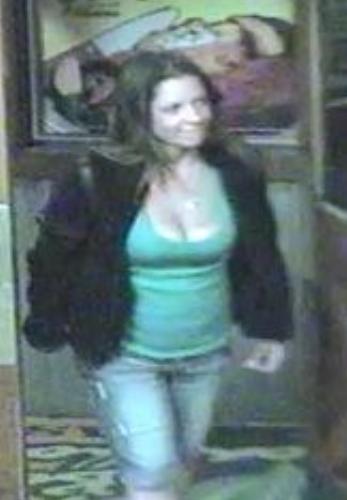 KENNEWICK, Wash. - Tri-Cities Crimestoppers needs your help finding a woman who police say tried to use fake money at a Casino.
Kennewick Police say the woman pictured here tried to use counterfeit money at Coyote Bob's Casino.
Officers say when the employees challenged the legitimacy of her cash, she took it and left before police arrived.
Police say the woman appears to be in her 30's, about 140 pounds, and 5'6" with dark brown hair.
If you recognize her, call Crimestoppers at 586-TIPS or 1-800-222-TIPS.
If your tip leads officers to an arrest, you could earn a cash reward. All tips are confidential.