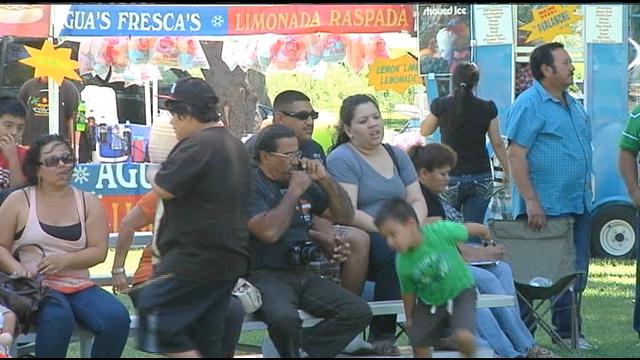 Next month on June 23rd the Tri-Cities Hispanic Chamber will celebrate their 8th Annual Mariachi Festival.
Mariachi music has been a long standing cultural icon within the Hispanic community.
The event is free to the community and will feature several mariachi groups from throughout the Pacific Northwest including live bands. The festival will be held at the Columbia Park in Kennewick and is expecting over 4,000 attendees.
The chamber is reaching out to the community to help find sponsors, exhibitors and volunteers.
For more information visit tricitieshcc.org or call 509-542-0933.
You can read more about the mariachi festival in the current issue of Tu Decides the bilingual newspaper.