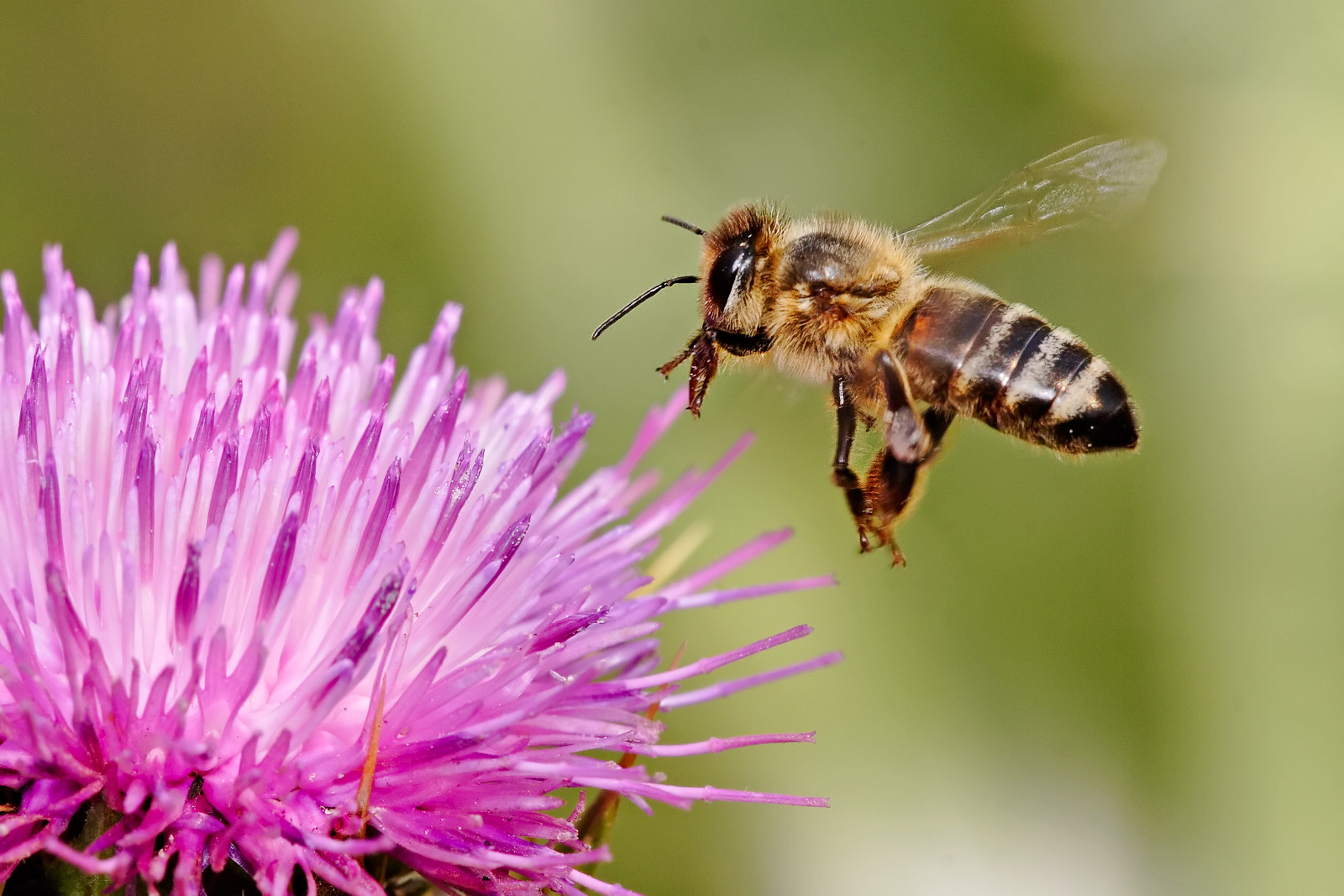 YAKIMA, Wash. - The Washington state Department of Agriculture says it won't restrict pesticides that commissioners say kill honey bees.
The Agriculture Department denied the request from Thurston County commissioners on behalf of beekeepers asking to restrict the backyard neonicotinoid pesticides, which are typically used to kill aphids and other insects on ornamental plants.
Department Director Bud Hover says there's no evidence of the pesticide showing significant harm to bee colony health in Washington state.
The state agency said it plans to monitor studies and ask federal regulators whether additional restrictions are needed to use the pesticides around homes and gardens.