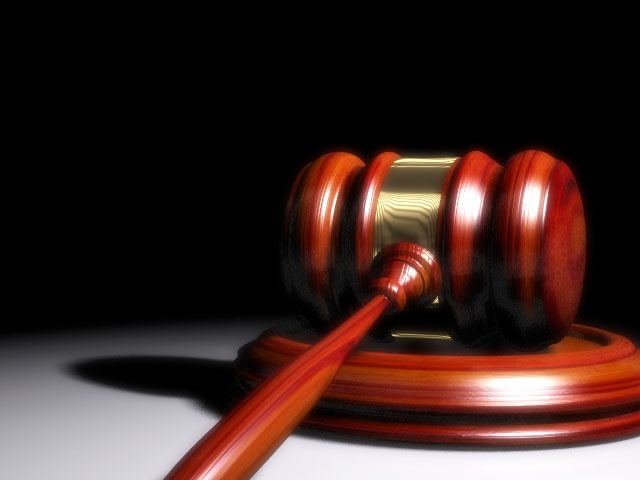 This week the full Senate voted 85 to 15, to allow debate on Senate Bill 744.
While there appears to be enough votes to pass in the Senate the support for the bill in the House is less likely.
The bill would allow undocumented immigrants to become citizens after a lengthy process and after border security improvements, along with strengthened enforcement and changes to the way visas are issued.
It would also require employers to check job applicants through the government's online e-verify system to ensure they are authorized to work in the U.S.
You can read more about the immigration reform bill in the current issue of Tu Decides the bilingual newspaper.