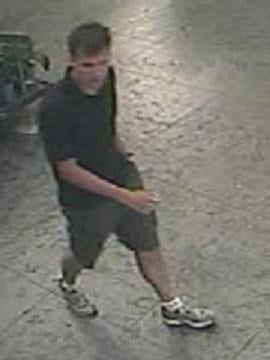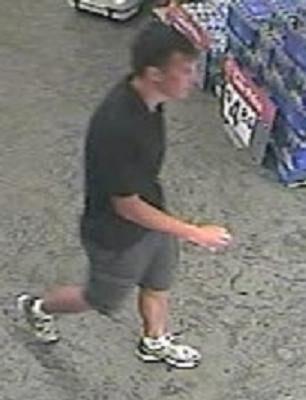 KENNEWICK, Wash. - CrimeStoppers needs your help finding a man accused of credit card fraud.
Kennewick police say on June 16th, the suspect tried to use a stolen debit card at an ATM and then at the Kennewick Walmart. The card was reported stolen earlier that day.
Anyone with information can call CrimeStoppers at 586-TIPS or 1-800-222-TIPS.