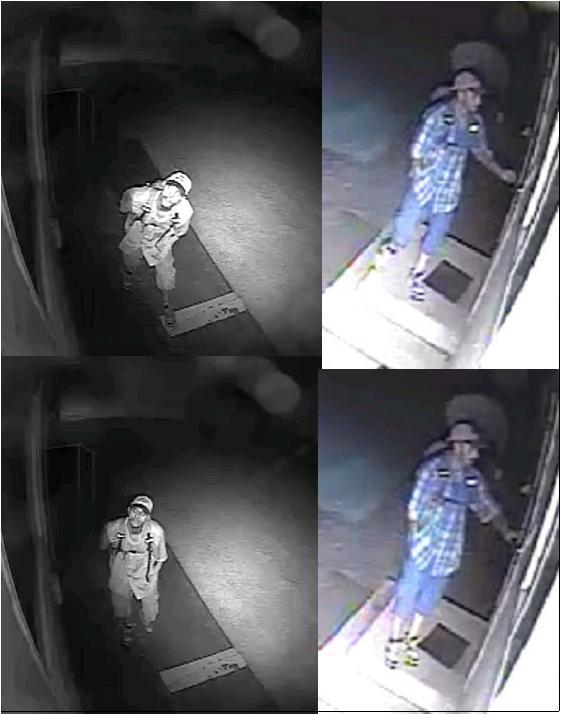 FRANKLIN COUNTY, Wash. - Franklin County Sheriff Deputies are investigating a possible burglary attempt at a farm north of Pasco.
Deputies say on the night of June 5th, just after midnight, the owner of the farm called 911 and said someone was trying to burglarize his farm.
The sheriff's office was able to obtain surveillance images from the farm. Deputies say they're looking for a White or Hispanic male, about 170 pounds, with a mustache.
Deputies say a white van was seen in the area near the time of the incident.
If you any information, call the Franklin County Sheriff's Office at 545-3501, or Crime Stoppers at 509-586-TIPS (8477).