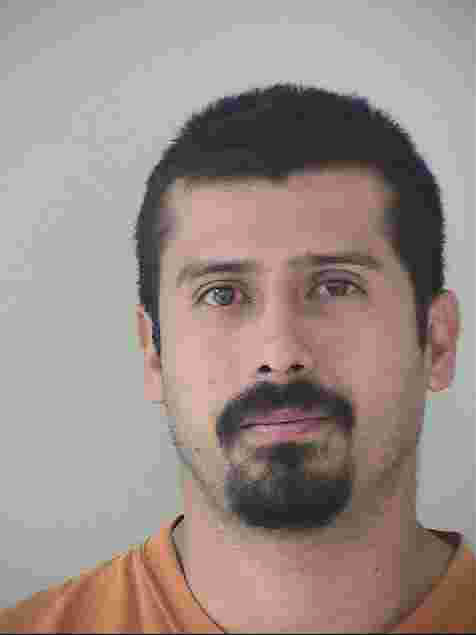 KENNEWICK, Wash. - CrimeStoppers needs your helping finding a fugitive from Kennewick.
Officers say Osvaldo Sinohe Orendain, 34, is wanted for indecently exposing himself multiple times. Orendain is 5'11", 165 lbs., with black hair, and brown eyes. He may be driving a 1991 grey Nissan Sentra with the WA license plate number 686 YRJ.
Anyone with information can call CrimeStoppers at 586-TIPS or 1-800-222-TIPS.