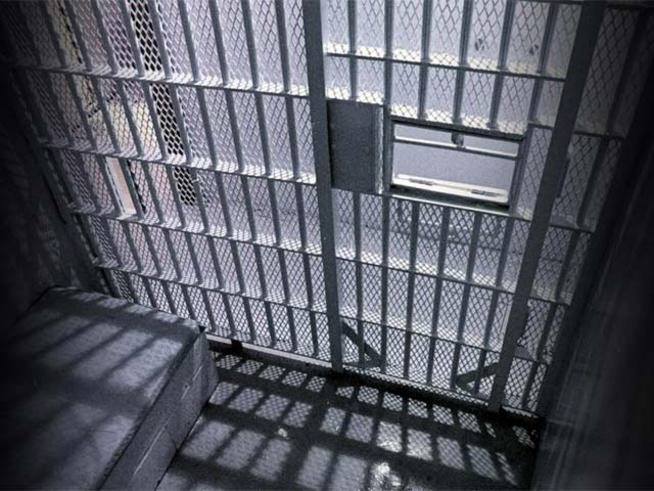 WALLA WALLA, Wash. - An inmate at the Washington state Penitentiary in Walla Walla has pleaded guilty to stabbing another prisoner last summer.
A Walla Walla Superior Court judge has sentenced 44-year-old Wilbur T. Weeks to another five years in prison to be served after he completes his 26-year term for a 2010 murder in Whatcom County.
A second inmate, 25-year-old Eric Lowe, pleaded guilty to assault last month, a judge sentenced him to four years. Lowe is serving a sentence that runs through 2065 for a 2010 murder in Snohomish County.
Corrections Officers say Weeks and Lowe attacked Gary Bau last July partly because he is a practicing Muslim. Officers say Bau suffered cuts and bruises when they stabbed him with a broken radio handle while he was playing cards.