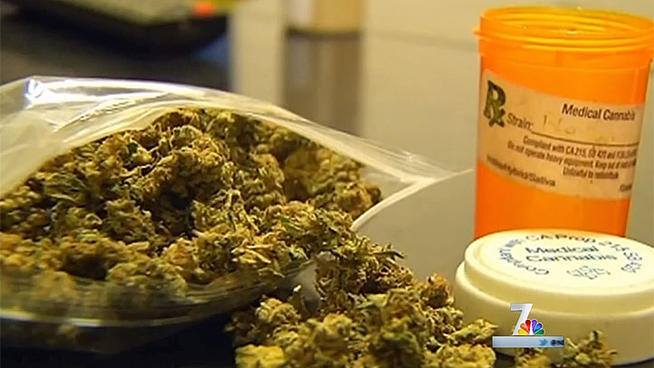 OLYMPIA, Wash. - The Washington state Liquor Control Board will meet Wednesday to consider changes to the preliminary draft of rules for the state's new marijuana industry.
Board members will discuss the rules they released in May after spending time visiting marijuana grow houses and researching the industry.
Marijuana sales in Washington should begin in early 2014, unless the Justice Department stops them. Pot is still illegal under federal law.
Last fall, voters in Washington legalized the sale of taxed marijuana to adults over 21 at state-licensed stores.